Morning! SO glad that today is Friday!!! :D All I've got to do today is take a couple of tests, memorize a poem.....then spin and it is the WEEKEND!!!! Pretty happy about that! My dad gets in at about 1 AM Sunday, so tomorrow is our last full day without him! I really can't believe how fast this week has flown by!
First of all, I've got a great workout to share with ya'll, then I'm gonna do another "Friday Favorite Links" like I did a couple of weeks ago. Kind of random, but hey....it is Friday! :D
Well, here's the workout:
I didn't put this in the picture, but I'd definitely recommend warming up for 5-10 minutes with some light cardio, and then cooling down the same way. By the end of set 2, my arms were
killing
me....I didn't do whole lot of strength last week.....it felt good to get back in the swing of things somewhat. Also, feel free to change the number of reps or modify anything to make it easier or more difficult. I'm definitely not a professional in the workout area.....what I post is just stuff that I like to do!
Now, for my random Friday links!!!
Tried these workouts yesterday....let me just say, I am now definitely a
Blogilates
fan!
All of these workouts are great!!!!! I also did a couple of the regular pilates videos this week, but I can't remember which ones....oops! :D
Need this
cake
! It has cookie dough in the middle!!!
This workout looks really hard!!!!
:D
Finishing
these
up today!
And finally: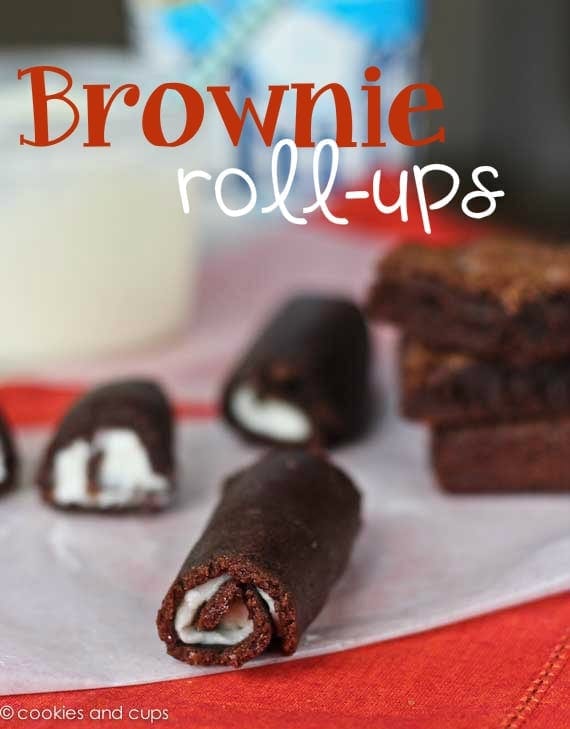 Well, that's about it for today......
Any fun links to share??
What have you got going on this weekend?